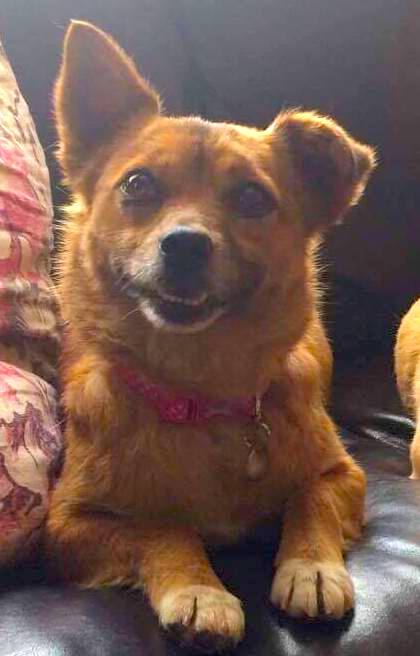 Bibi The Romainian Street Dog
When we built "The Limes" four years ago, there where six of us living here, but now that "The Kids" have flown the nest, we wanted a project to keep us busy.
We have always loved entertaining, and in particular creating beautiful food, so a bed & breakfast seemed a perfect choice.
Now, after hosting guests, our decision to start this business has proved one of the best we have made.
We take real pride and pleasure in the service we provide, and go that extra mile in offering home made preserves, marmalade, bread and local cured bacon.
Our sausages come from Brains Butchers less than two miles away, where the meat is organically raised. We try to source all our food locally wherever possible.
We two cats. These are banned from guest rooms, and you will be almost unaware of them, unless you want to make friends. It does mean, however, that we are unable to accommodate guests pets.
A new member of the team!
A big welcome to BIBI a rescued street dog from Romania. She's making fantastic progress, and is the sweetest creature you can imagine.
She's always happy to meet new friends (guests) and has already becomes a great hit.
She learnt a few tricks whilst fending for herself. Come and see if she will perform for you.
See our first editorial in the excellent Pevensey Bay Life.